Ekellhanthefruh, alternate shape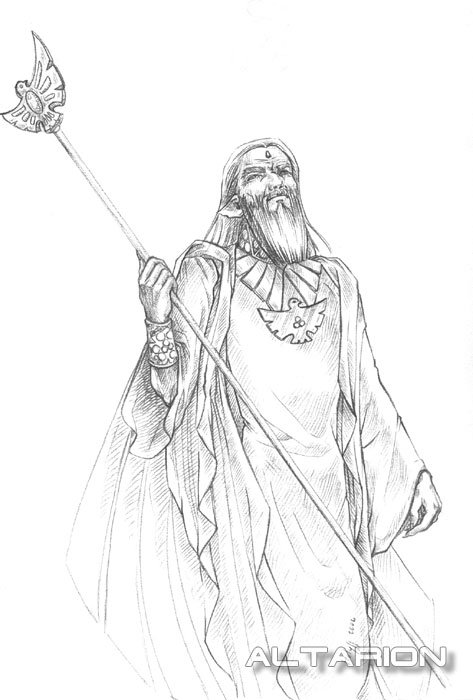 Looks like a very old priest of a not-specified race (human with orcish ears?), but he's still the Light Dragon. © Elena Gentinetta.
Anche se sembra un vecchio chierico di razza non specificata (umano con orecchie da orco?), è sempre il Drago di Luce. © Elena Gentinetta.