Aleksandra de lay Varnar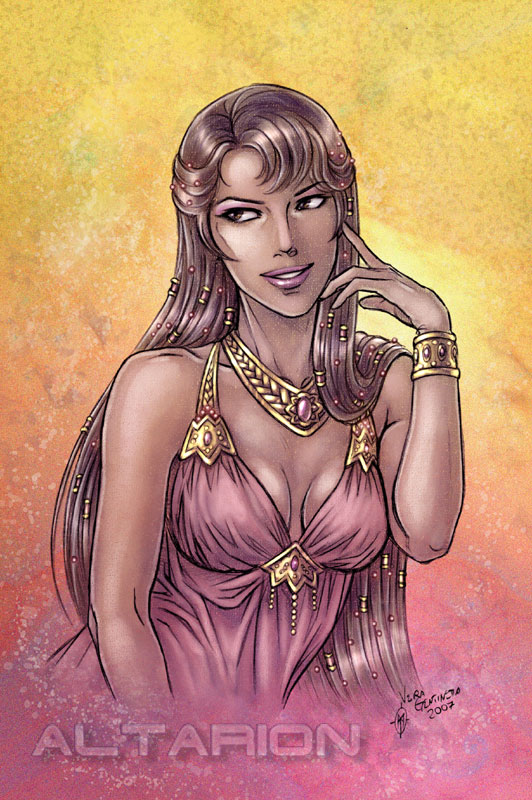 Zadra's great-grandmother, widow of Prince Raenel I, regent of Denis Yame. Still alive and youthful, as she's an Alraithian noblewoman. © Vera Gentinetta.
Bisnonna di Zadra, vedova di Raenel I e reggente di Denis Yame. Ha ancora un aspetto giovanile perchè è una nobile di Alraith. © Vera Gentinetta.